30-Day Money Back
Guarantee
As Seen on BBC1 Masterchef
Get Unlimited Lifetime Access with 70% off for a
One-Off Payment of only £77.70
Enjoy 100+ recipes, 50 Classes and 16-Hours of Full HD Cooking Videos From Your Personal Masterchef!
Including:

- The Culinary Classes (£49.95)

- The Fish and Seafood Classes (£49.95)

- The Steak Classes (£49.95)

- The Outdoor Cooking Classes (£49.95)

Bonus 1: The Digital CookBook 50+ recipes (£24.95)

Bonus 2: Quick Cooking Skills (£34.95)

Total: £259.70
Your one-off purchase price: £77.70
4 classes, 22 recipes, 16-hours of HD video
50+ recipes for weekends and special occasions
26 short videos teaching you the foundations of cooking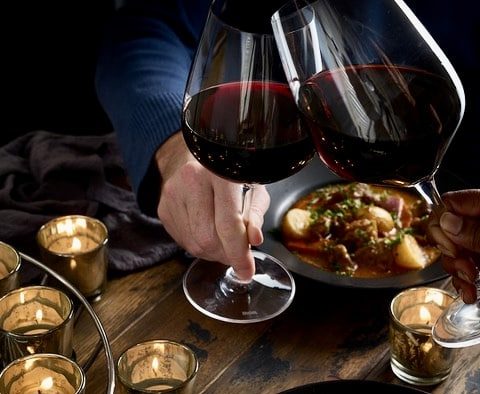 30-day Money back guarantee
If your first dinner is not a raving success. No questions asked
Get Unlimited Lifetime Access with 70% OFF for a
One-Off Payment of only £77.70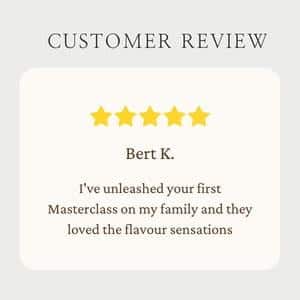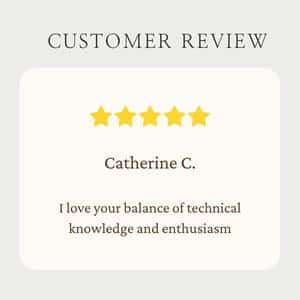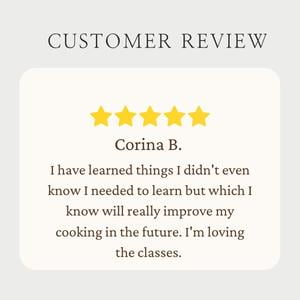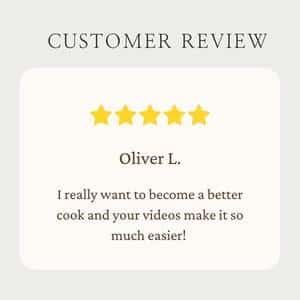 30-Day Money Back
Guarantee
As Seen on BBC1 Masterchef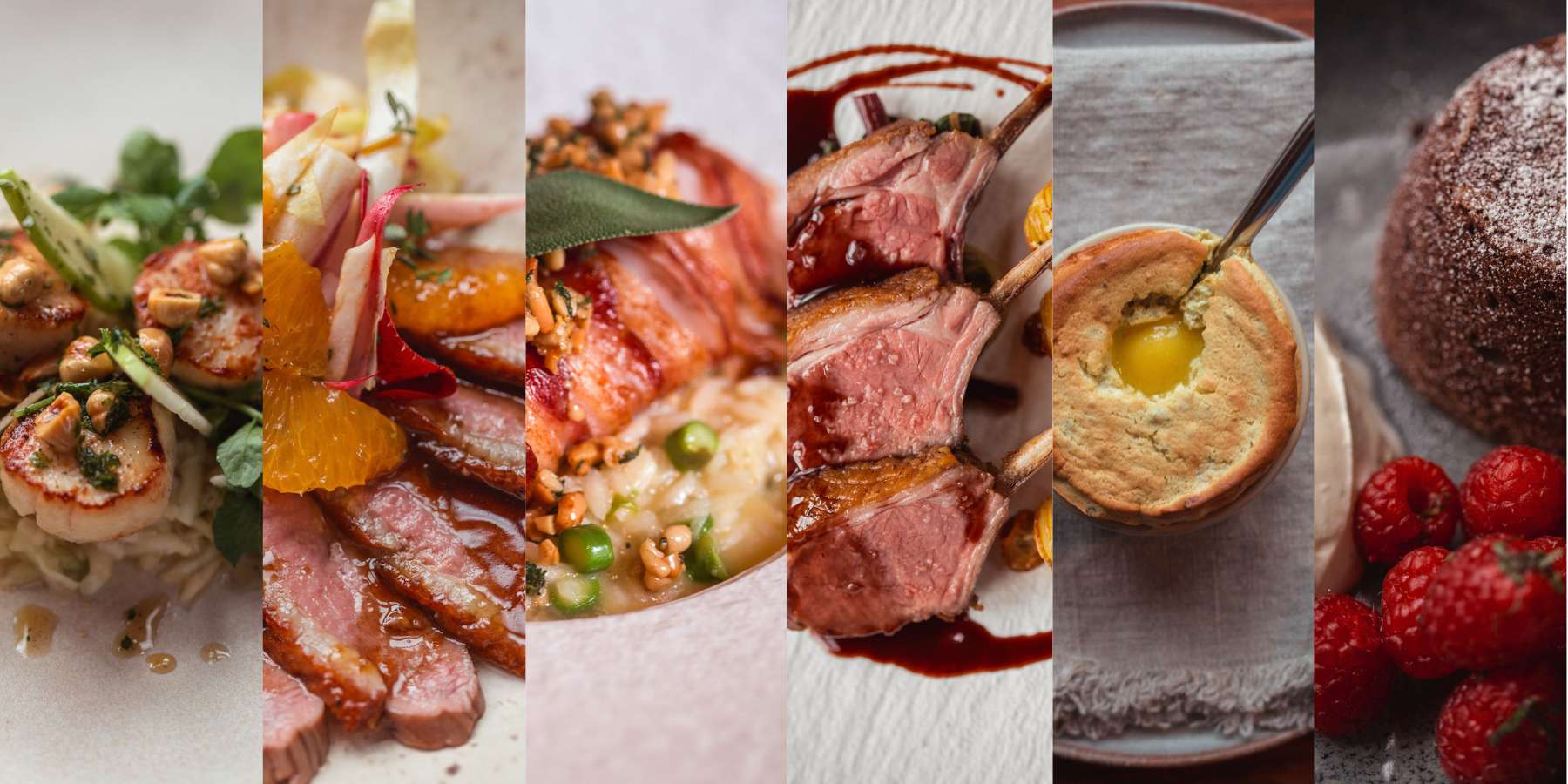 The Culinary Masterclass is designed to teach you restaurant-quality recipes to cook at your home!
Learn valuable cooking skills and plating techniques that are easy to replicate and don't require specialised equipment.
Make each recipe separate, or combine them to make a full 3 course menu!
The sky is the limit with this class.
Seared scallops with apple celeriac salad and a brown butter hazelnut vinaigrette
Duck salad with chicory, thyme, orange and sherry vinaigrette
Pancetta-wrapped monkfish with asparagus risotto and a sage pine nut crunch
Roasted lamb rack with swiss chard and Ruby Port sauce
Chocolate fondant with lime cream and gin-marinated raspberries 
Pistachio soufflé with mango sorbet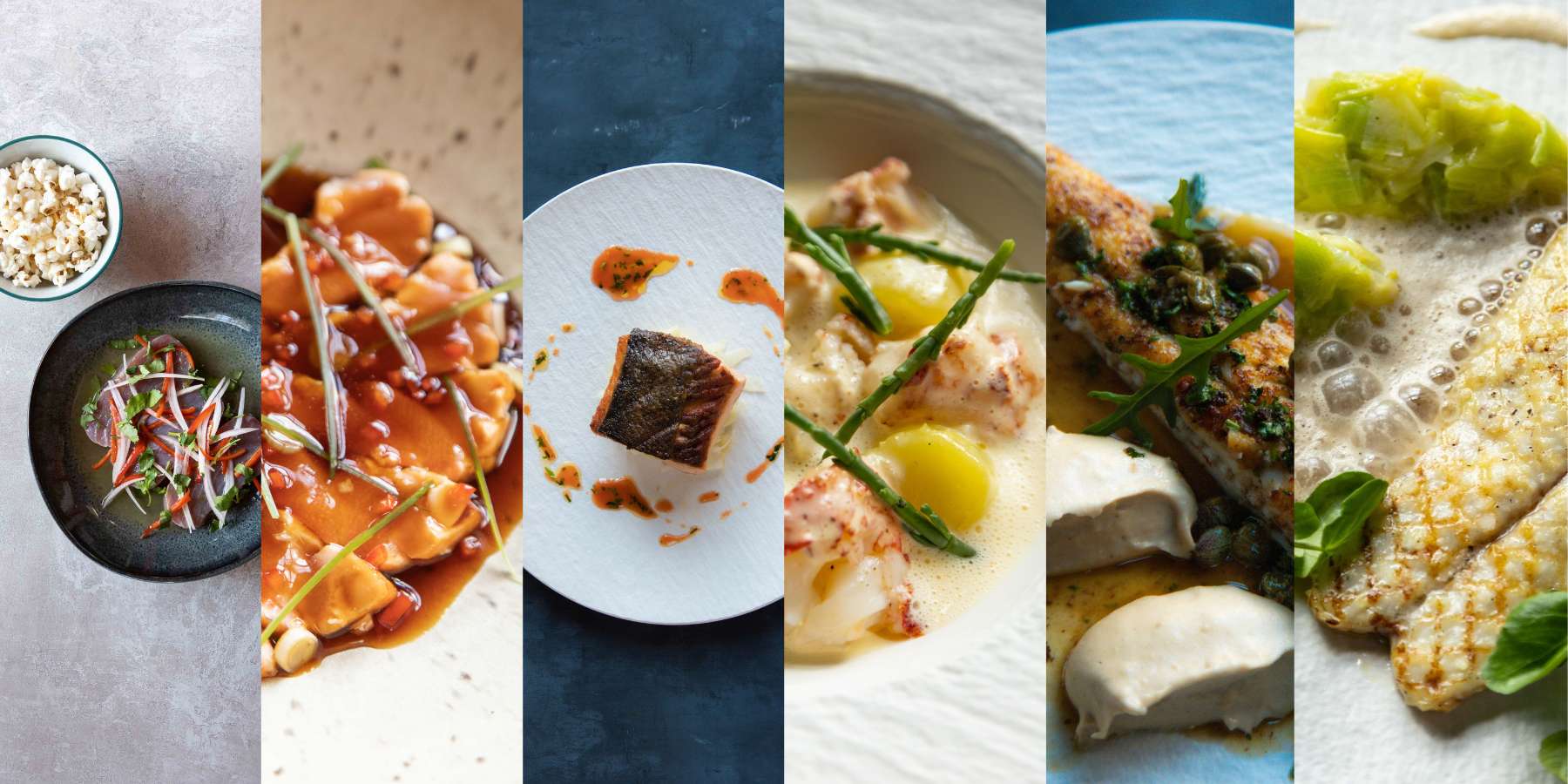 The Fish and Seafood Cooking Class
For the Fish and Seafood lovers among us! Learn to cook and prepare a variety of fish and the king of the oceans, the lobster.
Learn techniques like filleting, grilling, and pan frying and accompany every fish with a delicious sauce and side.
After this course you will know how to prepare and serve a variety of fish and seafood dishes that will wow your guests!
Tuna Ceviche with coriander and chilli
Salmon Tataki with Japanese-style sauce
Poached lobster with champagne butter sauce and young potato
Crispy skin salmon with marinated fennel and tomato vinaigrette
Grilled sea bass with stewed leeks and Porcini sauce
Pan-roasted Dover sole with cashew nut puree, lemon and caper roasting sauce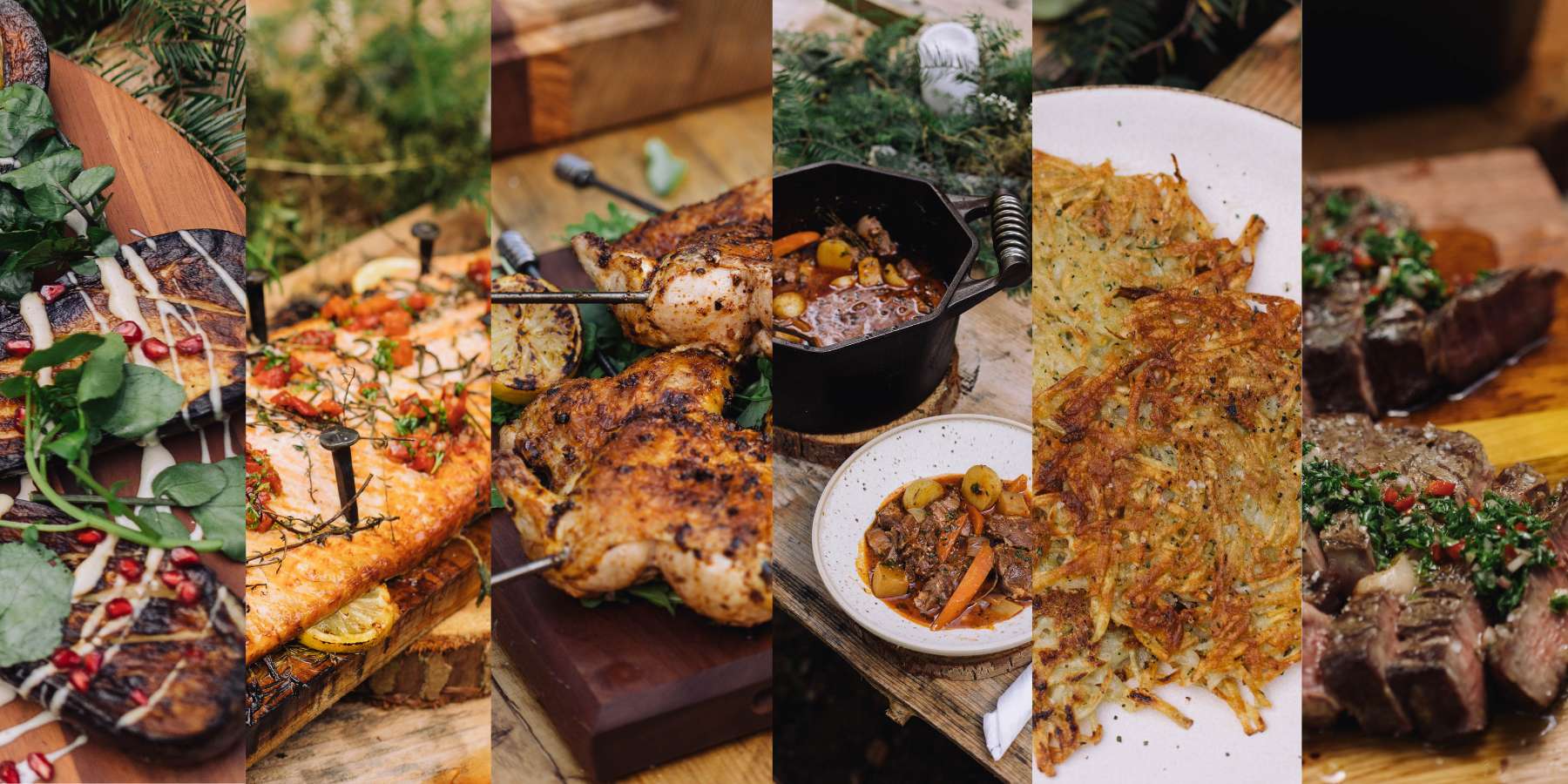 This course is designed for the bbq lover wanting to take its outdoor cooking skills to the next level.
Adventure into the realm of open flames, burning logs and the delicious flavours of fire-roasted goodness.  
Learn to build fires, roasting techniques, marinades, sauces and the #1 secret ingredient for a stunning outdoor meal.
Fire building
 

Cedar planked Salmon with roasted pepper vinaigrette

Lamb and Guinness stew with seasonal vegetables
Spatchcock harissa chicken with burned lemons
Fire grilled T-bone and Ribeye steaks with chimichurri
Hispi cabbage with brown butter pecan vinaigrette
Aubergine from the chapa with tahini, pomegranate and watercress
Super crispy thyme Rösti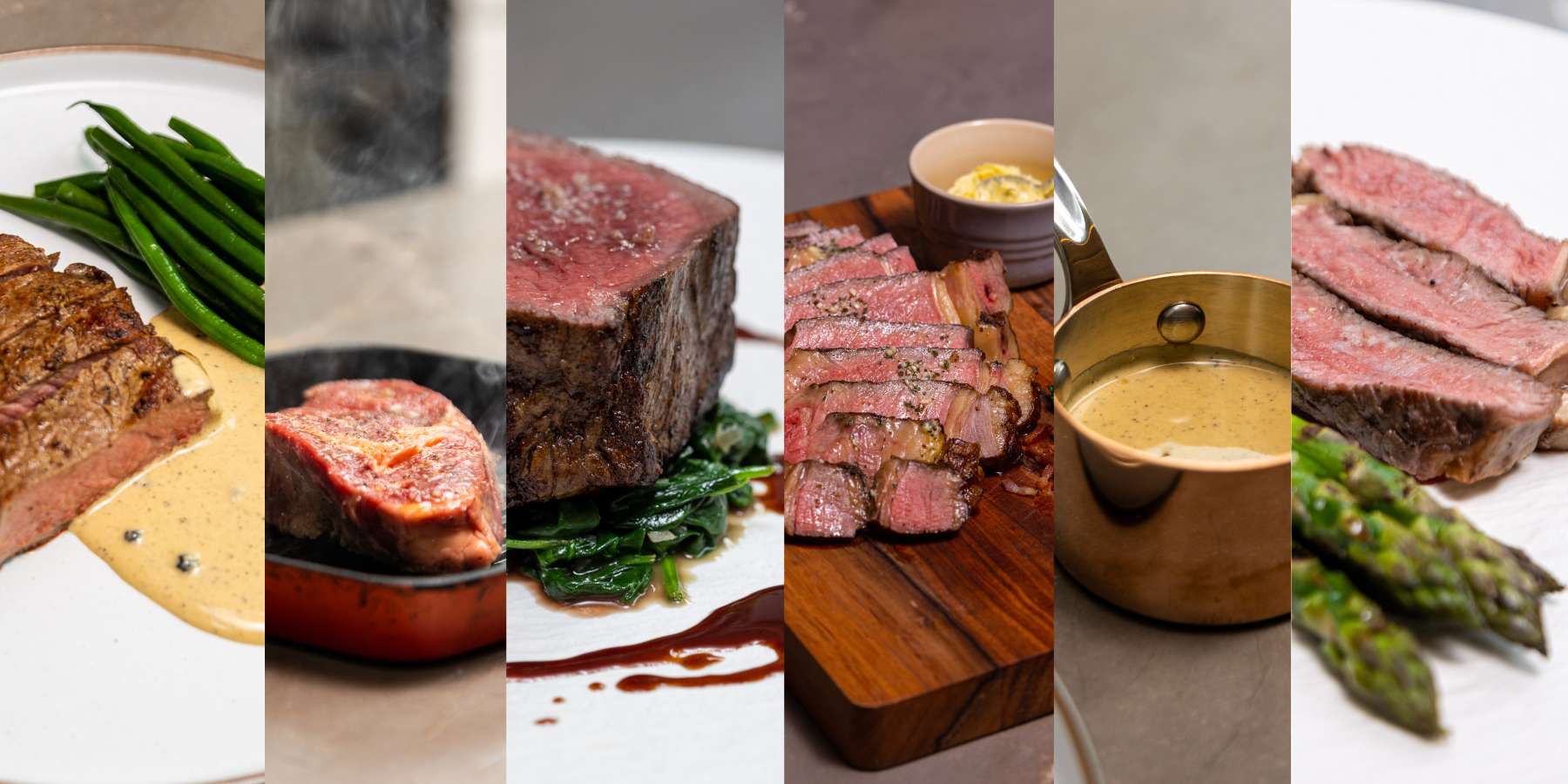 The Ultimate Steak Masterclass is the one-stop shop for all steak lovers.
Learn to cook "The Big 4" steaks to perfection and pair them with classic sauces like peppercorn, red wine and Béarnaise sauce.
After this course you will feel confident you can cook any steak and cook it to perfection, every single time!
Roasted sirloin steak with green beans and peppercorn sauce
Grilled ribeye steak with green asparagus and Béarnaise sauce
Seared fillet steak with wilted spinach and red wine sauce
Prime rib steak with bacon broccoli, thyme and garlic compound butter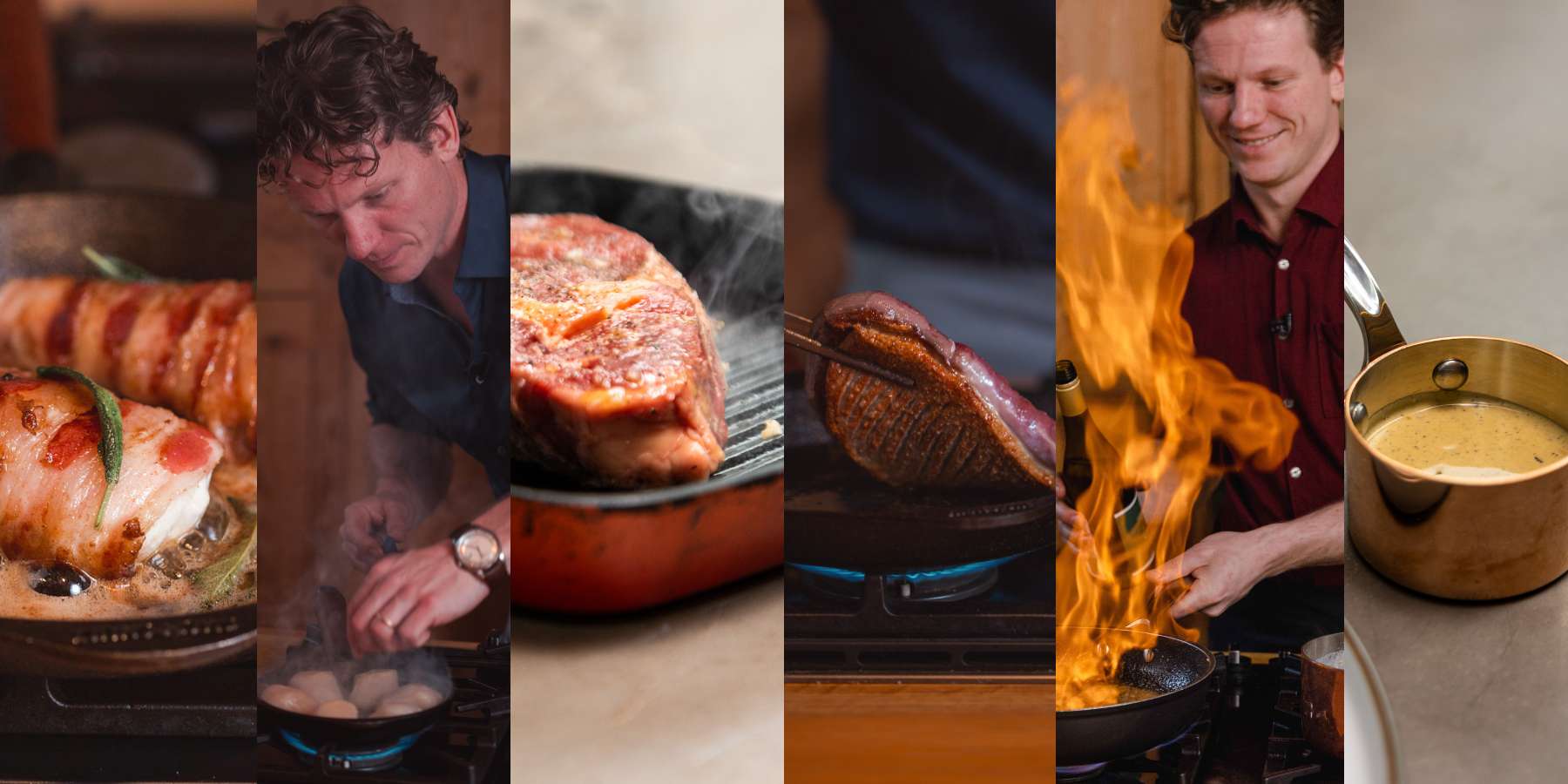 Get up to speed in the kitchen by learning these 26 techniques and recipes. 
We have extracted the 26 most important cooking techniques and recipes out of the Collection and are serving them in short bite-sized videos.
Learn individual cooking techniques like pan frying, searing, grilling, sauce making and countless others. 
The Quick Cooking skills is all you will need to get started in the kitchen!
Searing Scallops
Roasting Prime Rib 
Poaching Lobster
Béarnaise sauce
Cooking duck breast
Red Port jus
Peppercorn sauce
Champagne butter sauce
and 18 more….
Frequently Asked Questions
No, this is a lifetime membership granting you unlimited  access to all the recipes.
Yes! The App is available on the Apple store, Google play store and in your browser.
No prior cooking skills are required. A love for great food and cooking is a must!