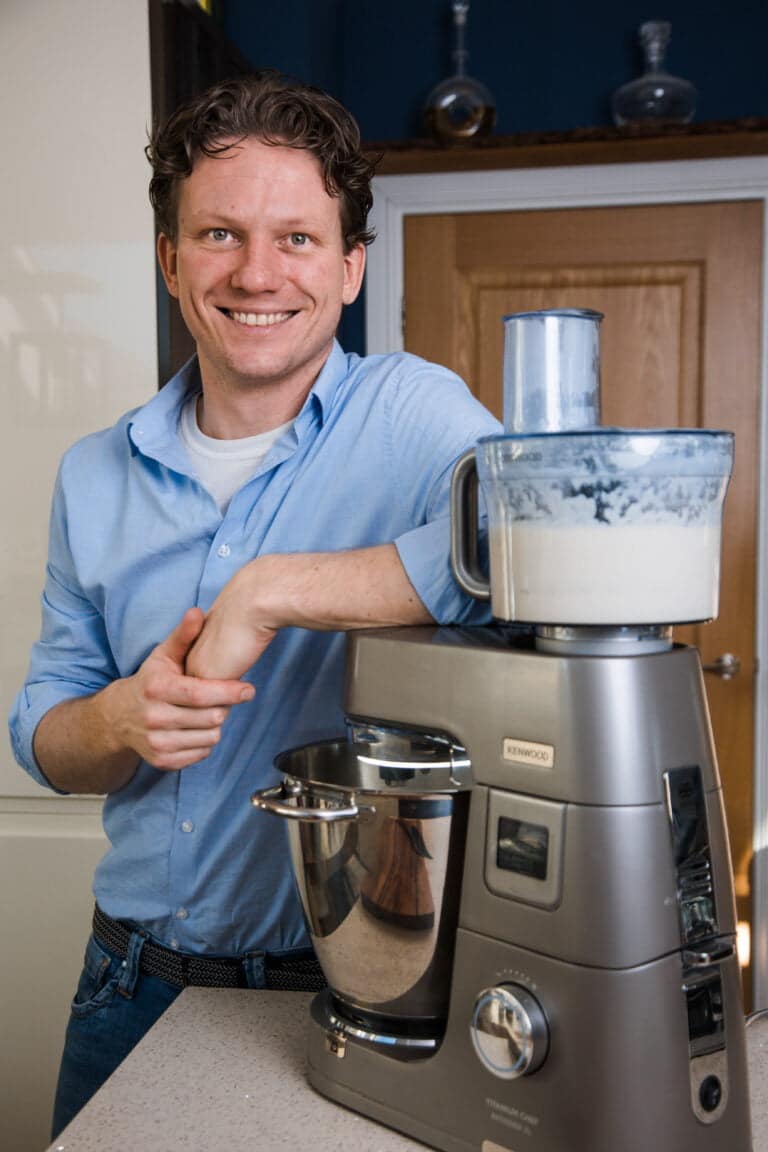 Are you looking for a high profile brand representative that echos quality and outstanding service?
Bart is a highly experienced professional with more than 2 decades of experience in the culinary field. He is known to be an authority on creativity, precision and delivering on time.
Since his appearance on BBC1's MasterChef The Professionals 2020 he has become a household name for innovation and has represented numerous high profile brands.
For inquiries about content creation or brand representation, please fill out the form below and we will get back to you soonest.