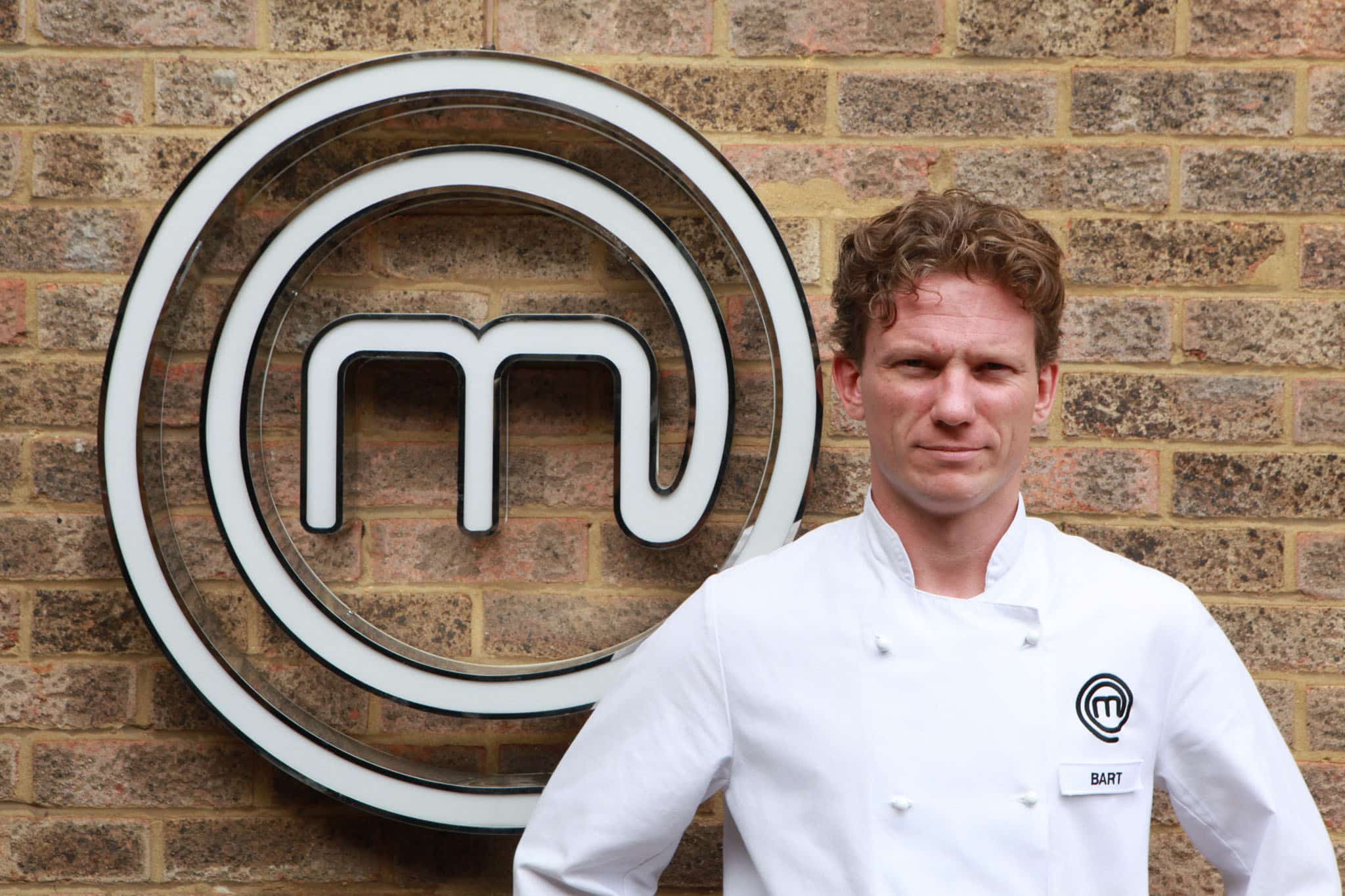 Meet Bart van der Lee, a renowned chef and culinary educator with over 20 years of experience in the culinary industry. 
Bart has a passion for food that started at a young age, and he has honed his skills over the years by working in some of the world's best restaurants.
Bart's culinary journey began in his home country of the Netherlands, where he received his formal culinary education. From there, he travelled the world, working in prestigious kitchens in Europe, Africa, and the Caribbean. 
These experiences not only allowed him to perfect his craft but also exposed him to a wide variety of flavours and cooking styles.
In addition to his successful career as a chef, Bart also has a passion for teaching others the art of cooking. He has taught at various culinary schools and has led cooking workshops for both professionals and amateurs. Through his teaching, Bart hopes to inspire others to discover the joys of cooking and to help them become more confident and skilled in the kitchen.
Bart's philosophy when it comes to cooking is simple: use the freshest, highest-quality ingredients and let their natural flavours shine. He believes that cooking should be fun and accessible to everyone, and strives to make his classes engaging and informative.
When he's not in the kitchen, Bart can be found experimenting with new recipes, sourcing the best ingredients, and of course, eating great food. He is dedicated to sharing his knowledge and passion for cooking with others and is excited to continue doing so through his website and online classes.
If you're looking to improve your cooking skills or simply want to explore the world of culinary arts, Bart van der Lee is the perfect guide.
Sign up for one of our classes today and discover the joys of cooking for yourself!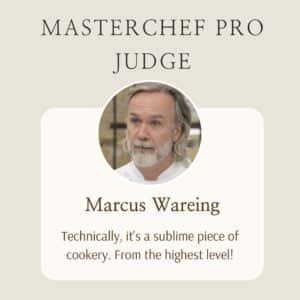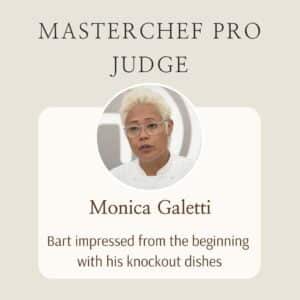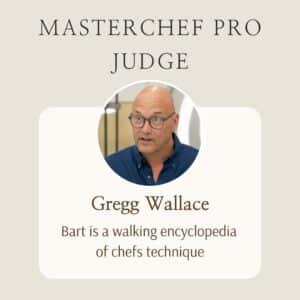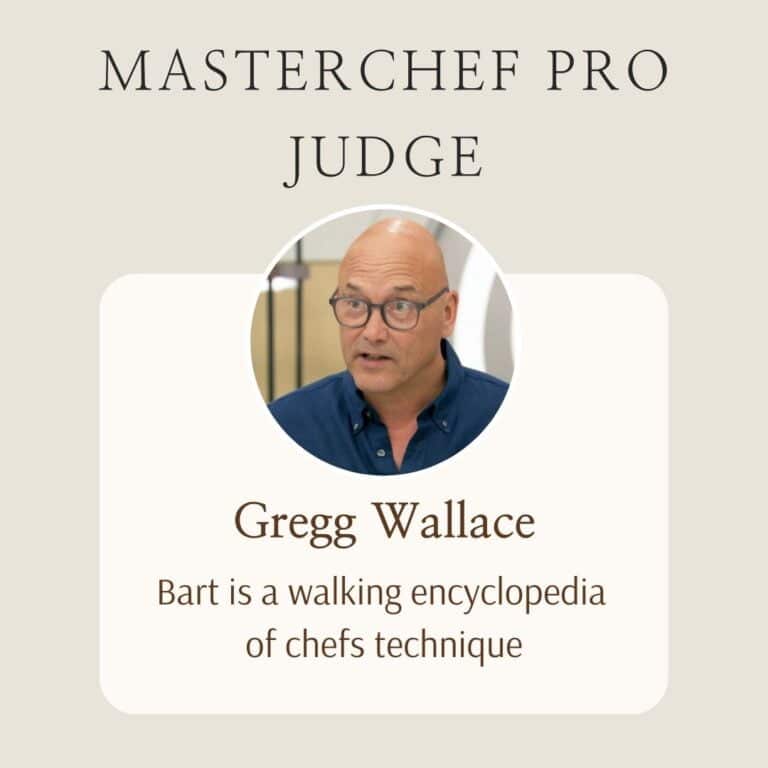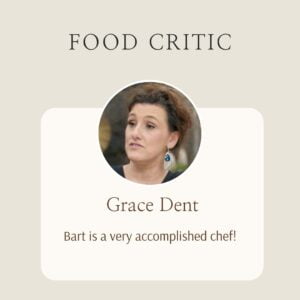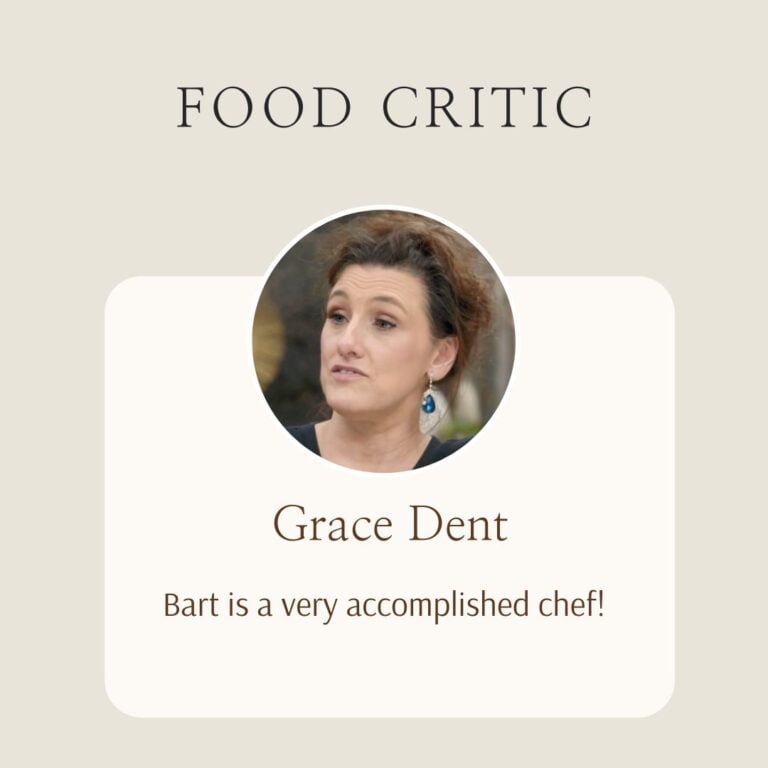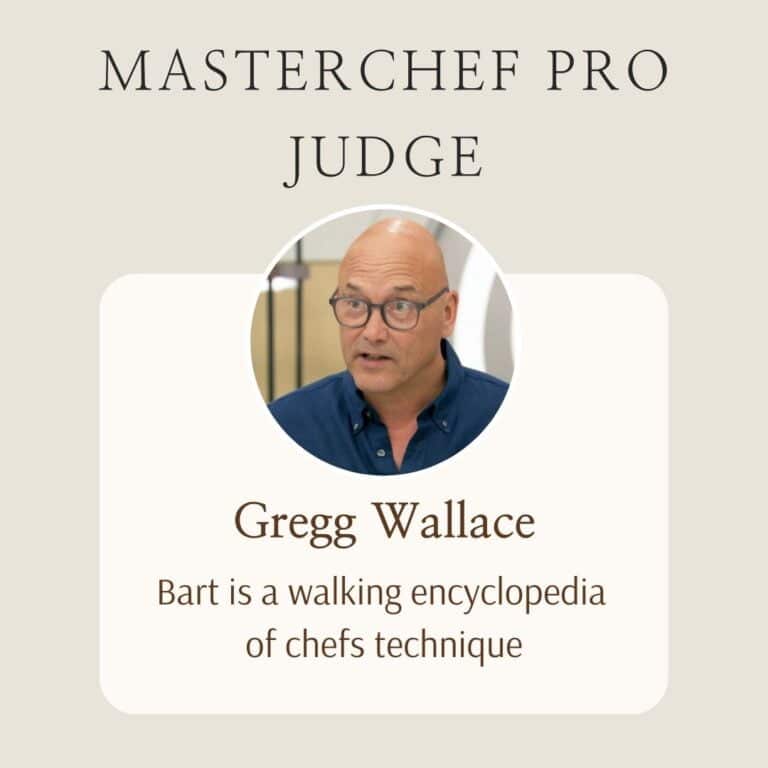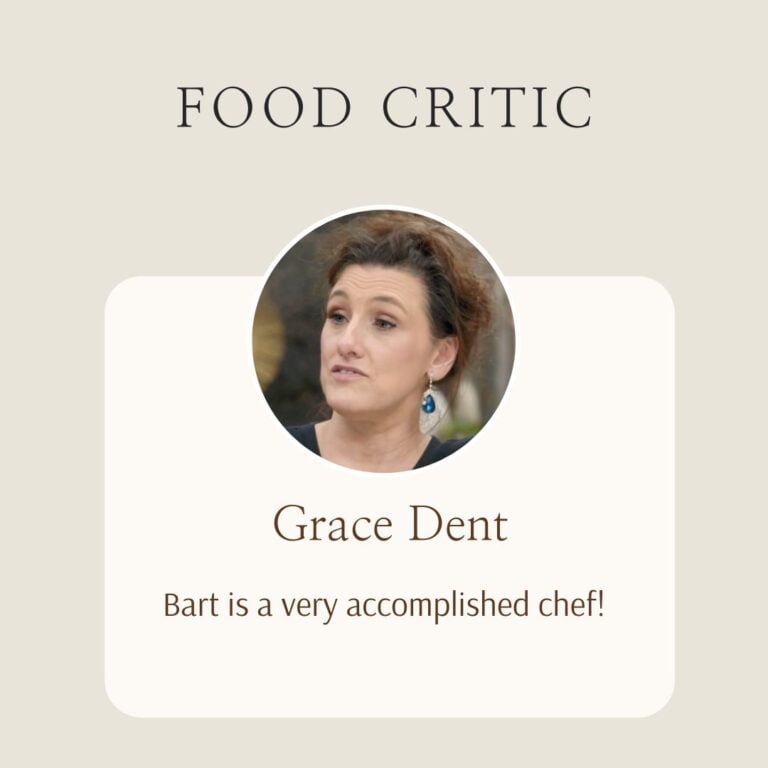 30-Day Money Back
Guarantee
As Seen on BBC1 Masterchef