Masterchef Cooking Classes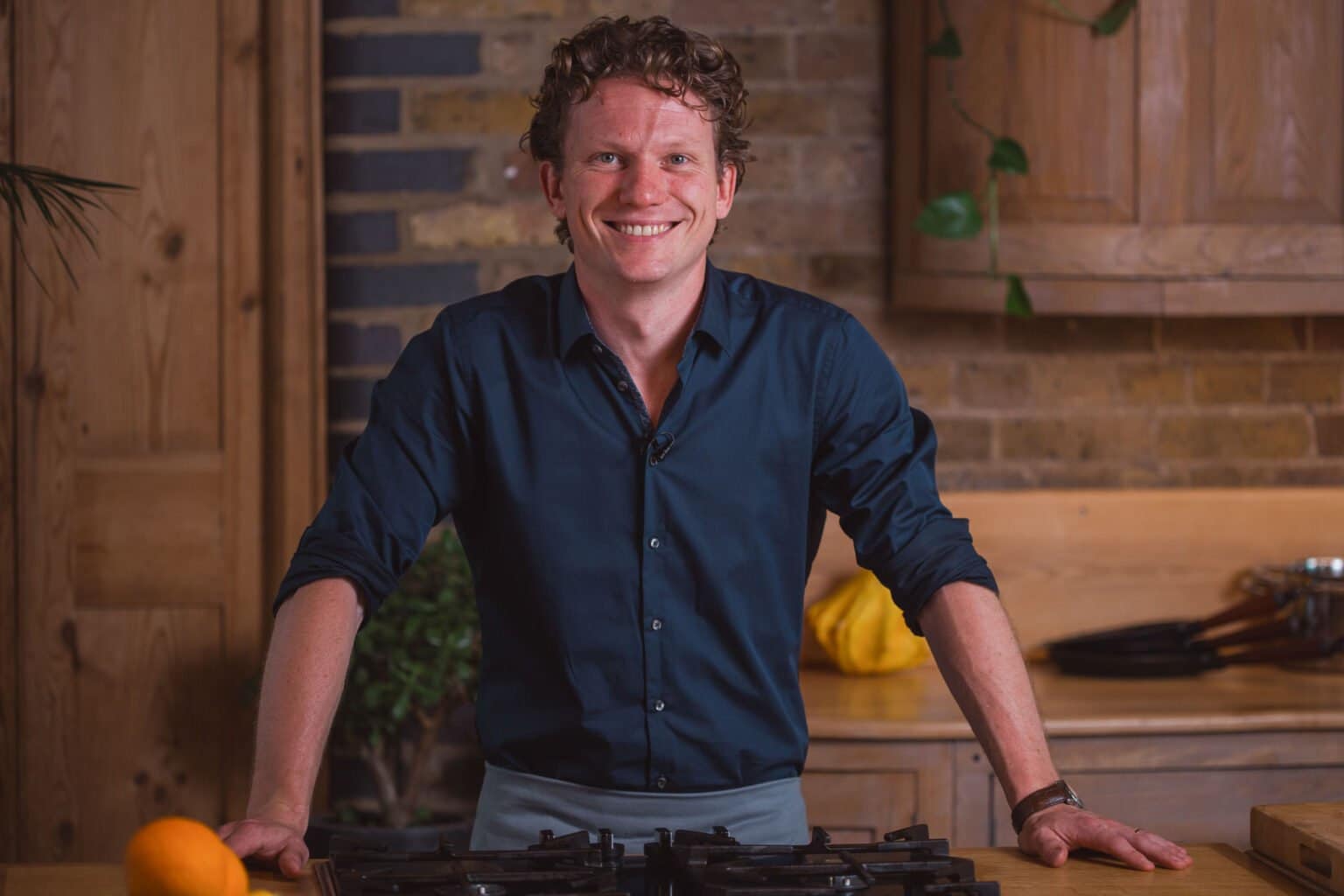 CHOOSE YOUR COOKING CLASS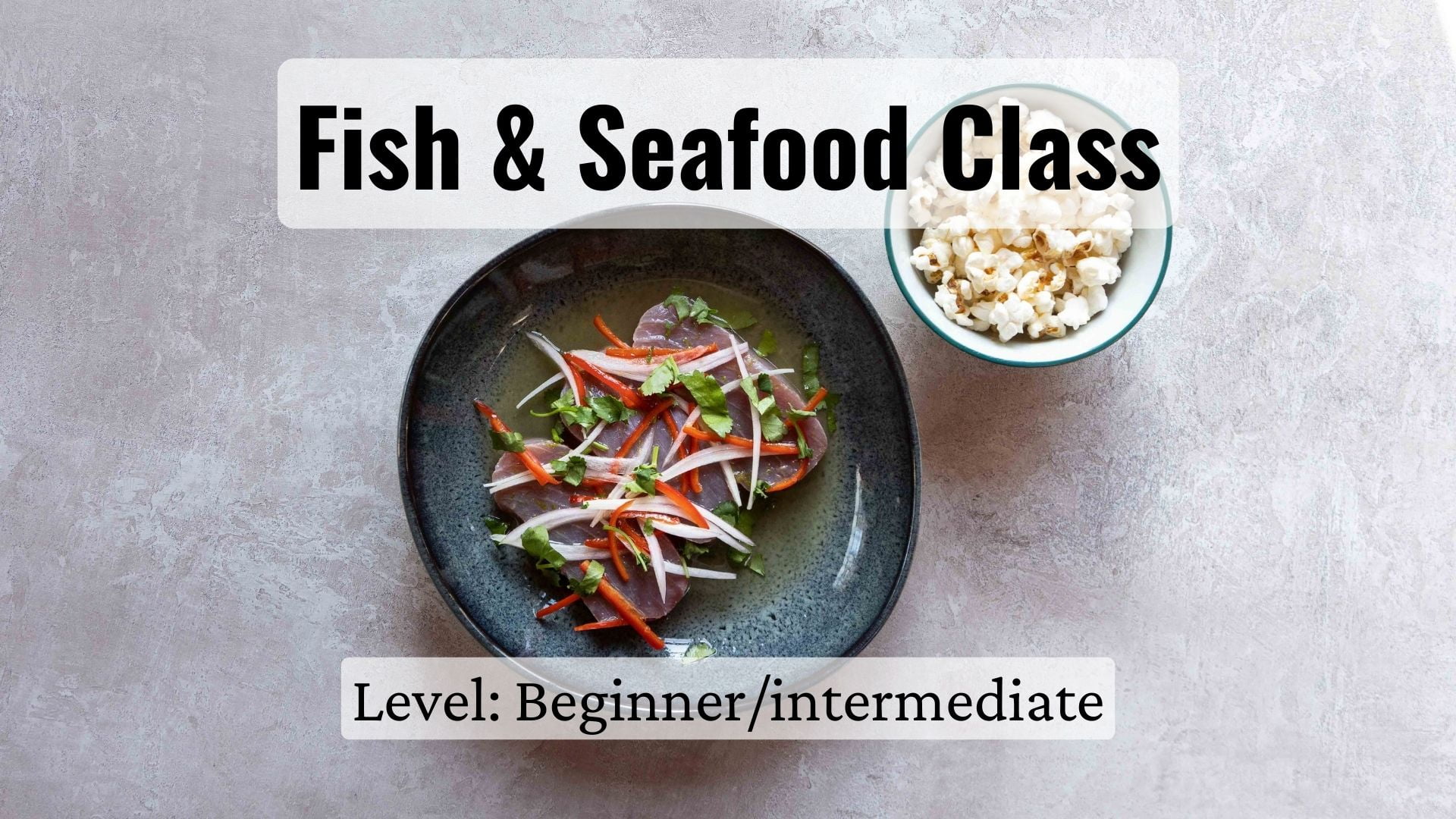 Elevate your culinary skills with our On-Demand Fish and Seafood Masterclass. Learn to create exquisite dishes like Tuna Ceviche, Salmon Tataki, Pan-Roasted Dover Sole and more.  Unlock a world of oceanic flavours and become a seafood specialist at your own pace.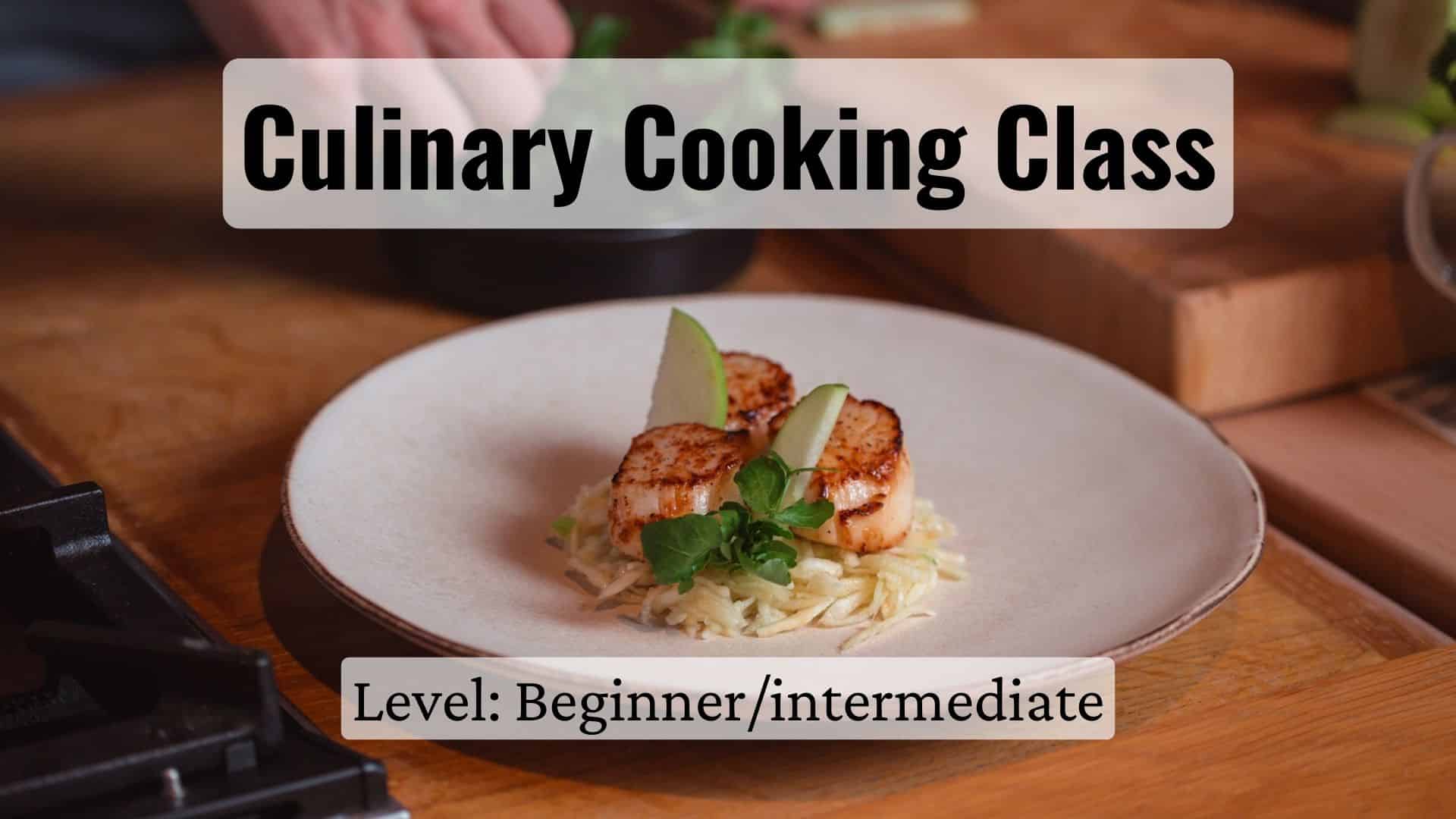 Get ready to level up your cooking game with the Culinary Cooking Class! I will teach you some seriously amazing recipes that will make you feel like a pro chef, without all the fuss.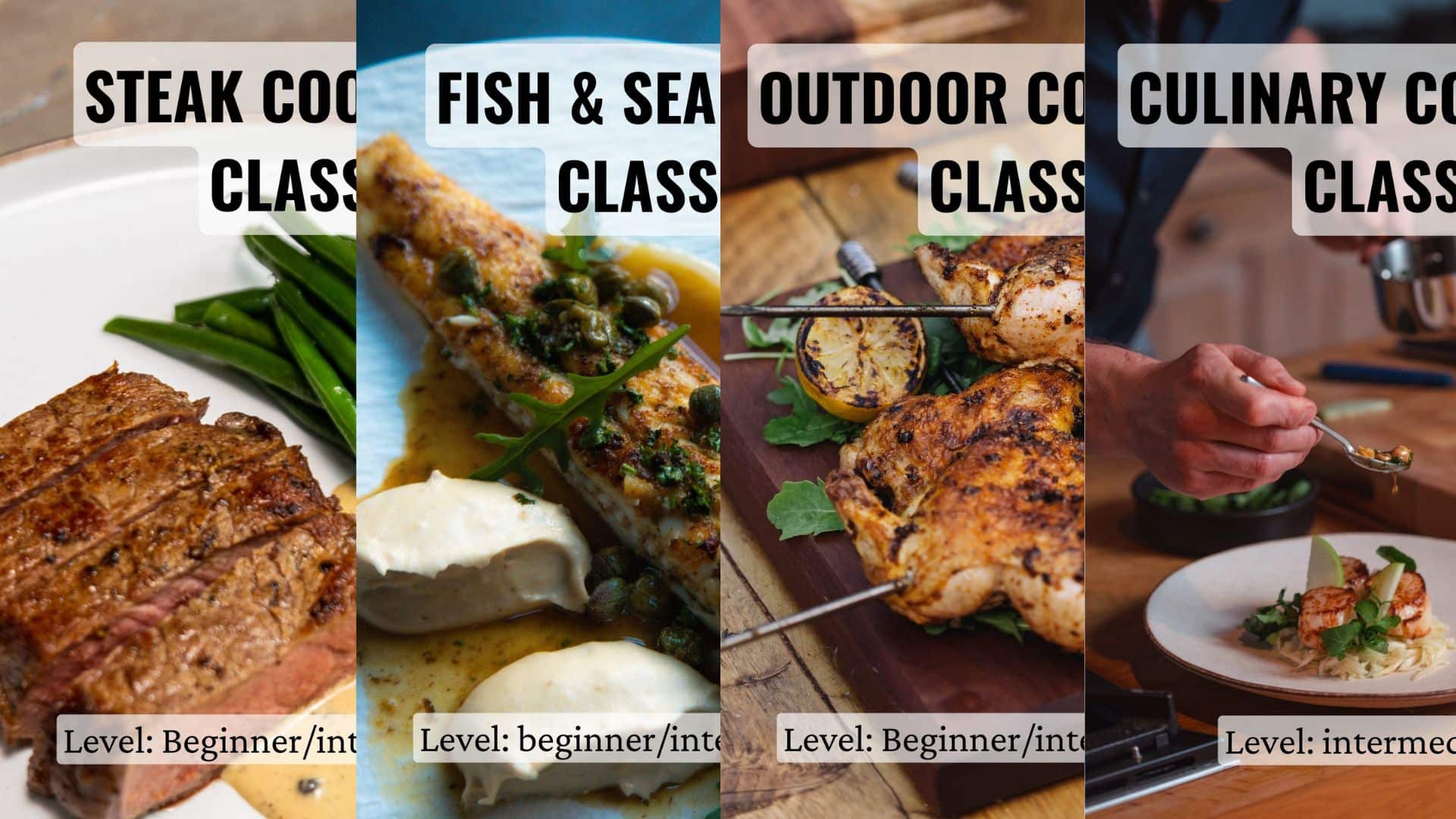 Get unlimited access to all 4 Cooking classes plus bonus class and cook book. Stand out from the crowd no matter what, where and when you are cooking!
30-Day Money Back
Guarantee
As Seen on BBC1 Masterchef
Bart is a professional chef and online educator with over 20 years of experience. He became finalist on BBC1 MasterChef: The Professionals in 2020 and has since grown his culinary platform into a multinational cooking community.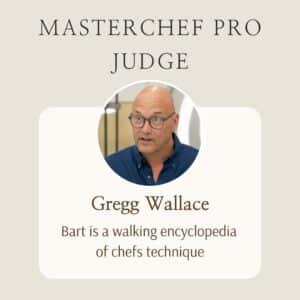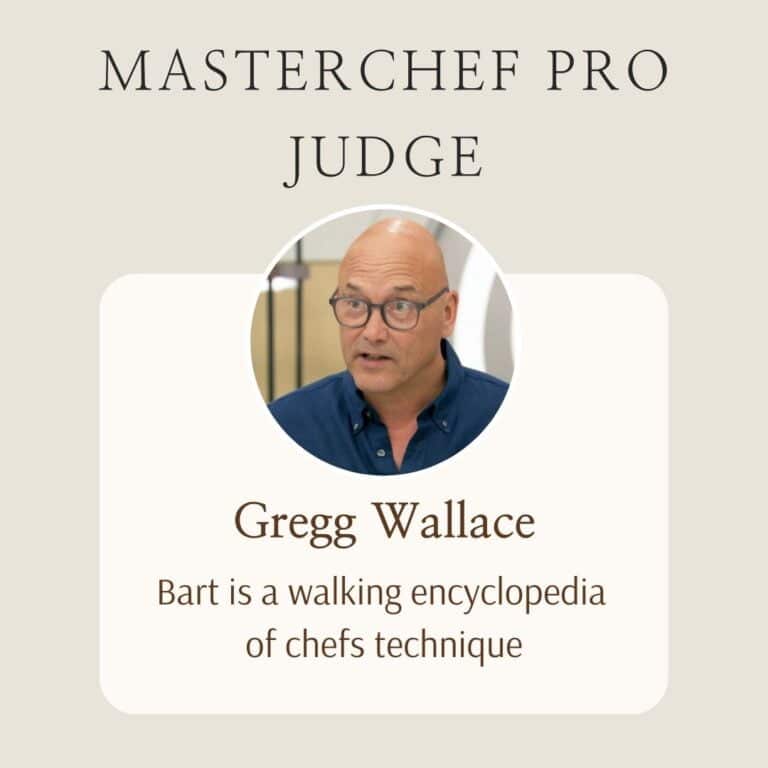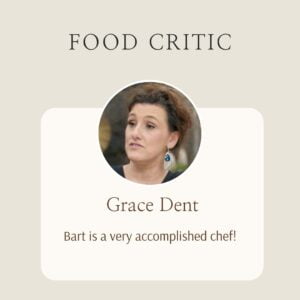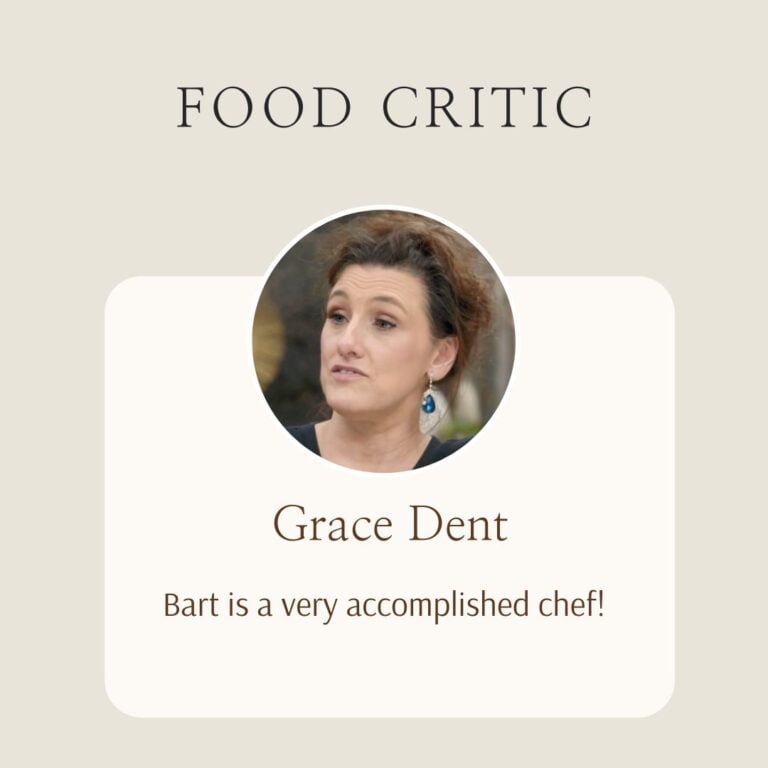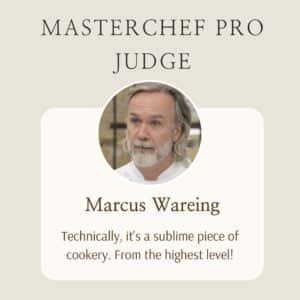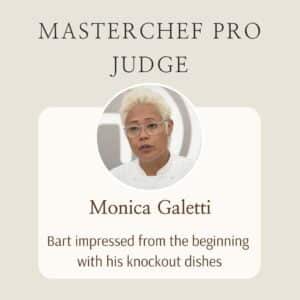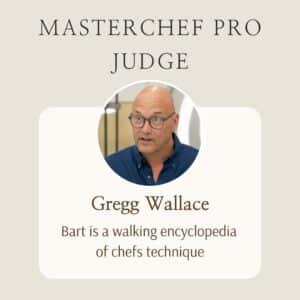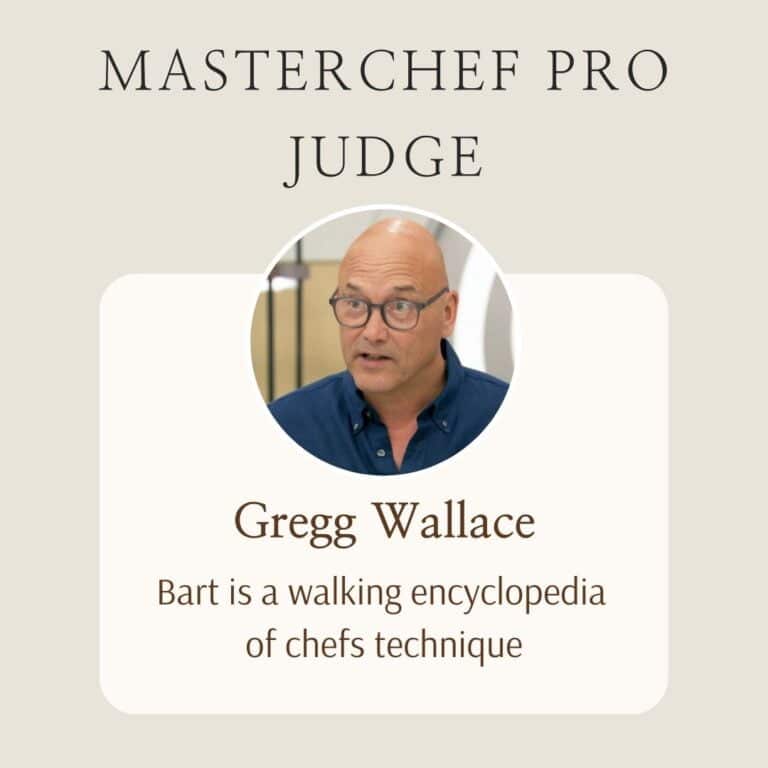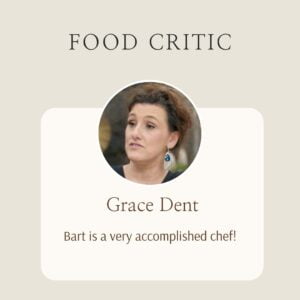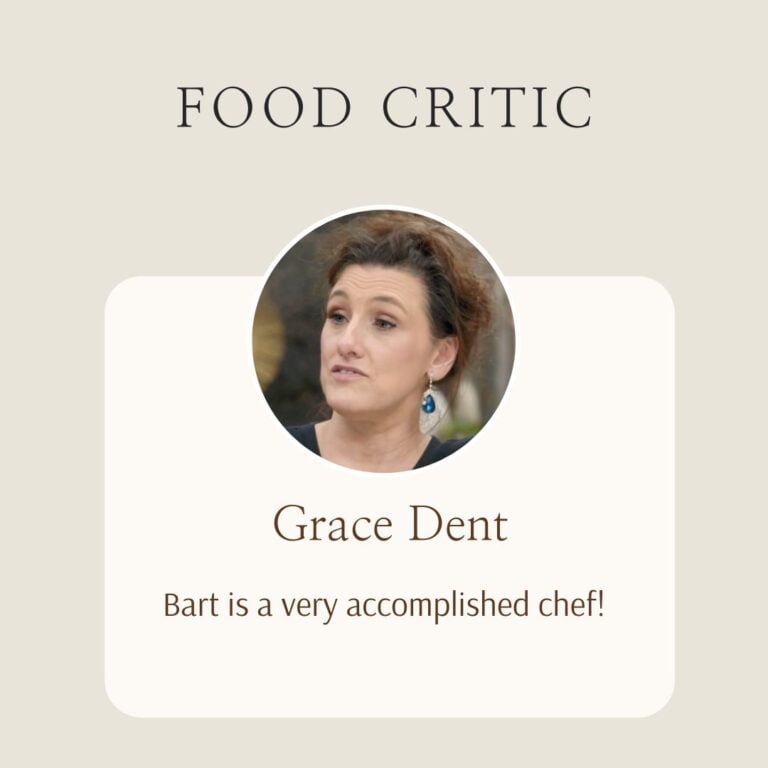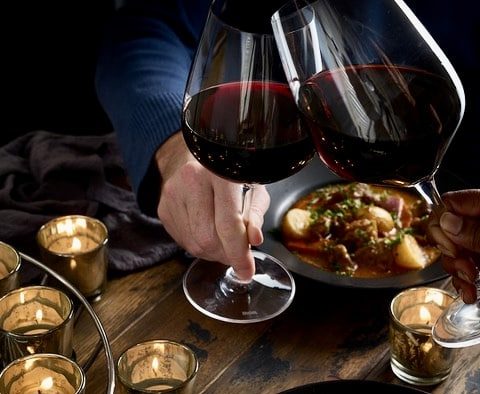 30-day Money back guarantee
If your first Cooking class is not a raving success. No questions asked
EXPLORE THE COOKING CLASSES